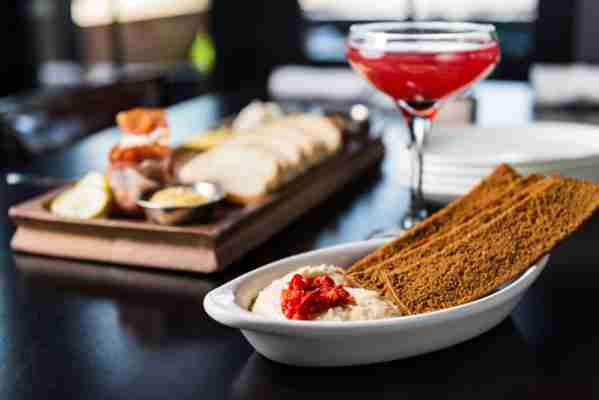 As of November Chicago's local green building supply store, GreenMaker is now part of the nation's largest chain of green building supply stores, Green Depot. The branding transition is now officially complete, and the store has emerged bigger and better…
Just the same as the old Greenmaker, the newly branded Green Depot appeals to a variety of customers – apartment dwellers, homeowners, developers, interior designers and architects. Because of the merge, the new store is able to keep prices reasonable with the broader collection of resources and suppliers.
The store is laid out like a standard depot in the front, with cleaning supplies, compost containers, a variety of rain barrels, light bulbs (including LEDs), caulks, adhesives and paints. Green Depot even has its own line of cleaning solutions and supplies, and a line of baby products including baby bottles, linens and toys.
The rear half serves as a showroom of materials, windows, insulation options, windows, plumbing fixtures, and kitchen mock-ups. There are a lot of different low-flow and dual flush toilets, bamboo and linoleum flooring, carpeting made of recycled plastic bottles, and tons of beautiful recycled tiles. Everything you could need for a small project or large renovation is available – and of course it's all environmentally friendly.
Customers can browse and order online or go in person and browse the store – which is conveniently located in a strip mall of building and remodeling supplies. They staff is extremely knowledgeable, not only about the products but also with design and building consultation.
If you go to the Greenmaker website, you'll be directly forwarded to the new Green Depot website. Read our review about about the New York Green Depot Live store here.