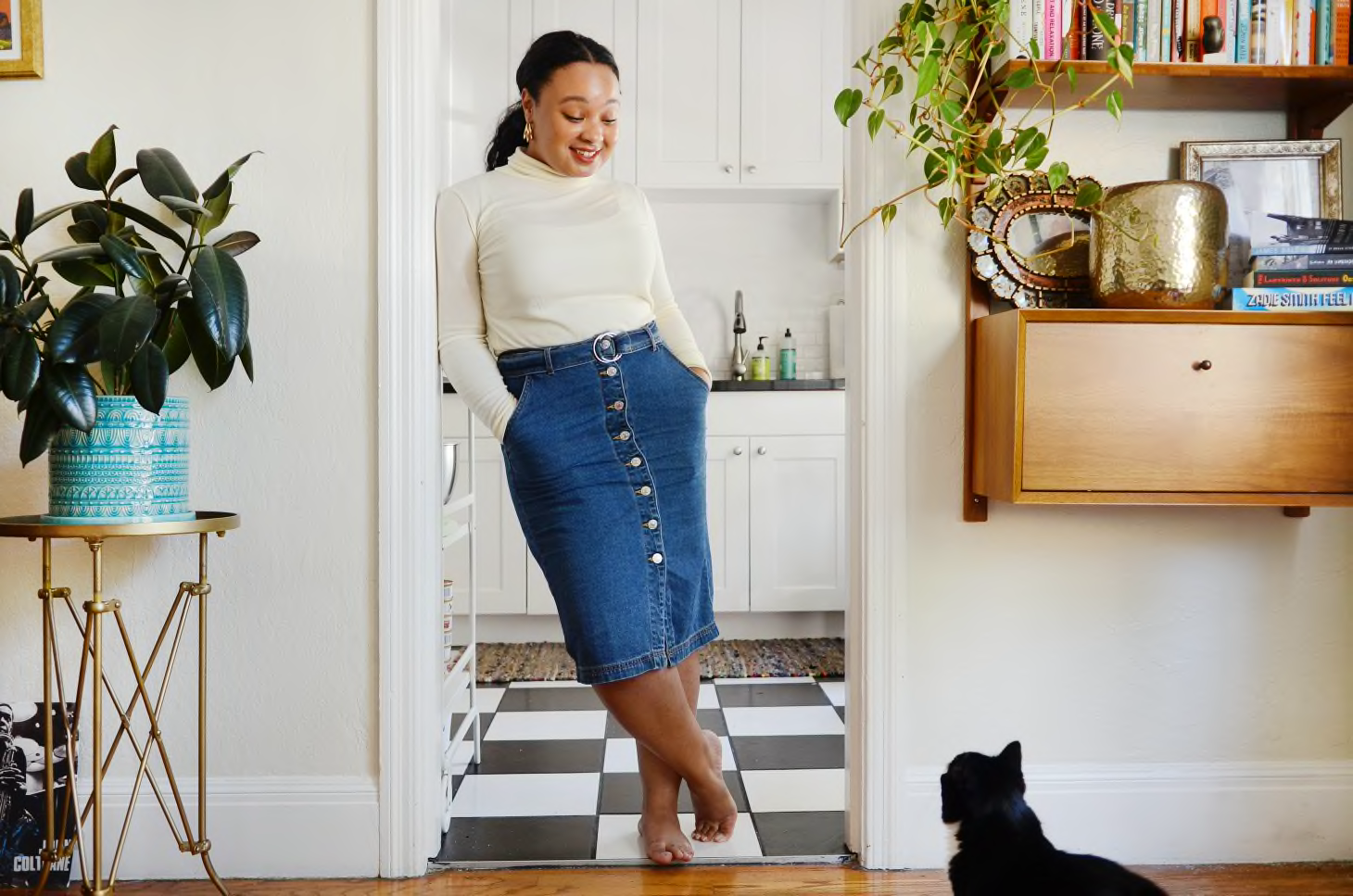 If the global COVID-19 pandemic has suddenly given you lots of extra time in a house full of kids (or pets!) to entertain, having a mega-list of things to do at home can save you from lackluster days of not knowing what to do with yourself.
Here is a long list of seize-the-day, fun things to do at home. Some of them are "fun" in the sense that you'll feel really good having done them, and some of them will pluck your nostalgic heart strings as you're making new memories.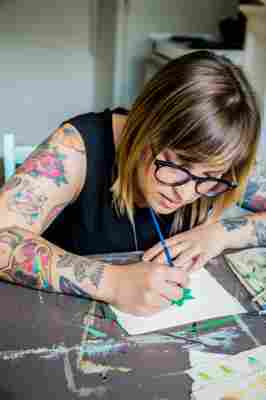 If You're in a Creative Mood
If You Want to Freshen Up Your Decor
If You Feel Like Cleaning
With the Kids
To Get Your Life In Order
If You Just Want to Relax
Which would you choose?