We're all cooking more than ever, so it goes without saying that you should make the process as painless as possible. There's no room for blunt knives and useless gadgets in your morning, lunch and dinner routine – you just need fuss-free kitchen tools that get the job done. That's why we asked some of the top chefs in the country to recommend their cooking essentials, from all-in-one mega mixers to old-school staples.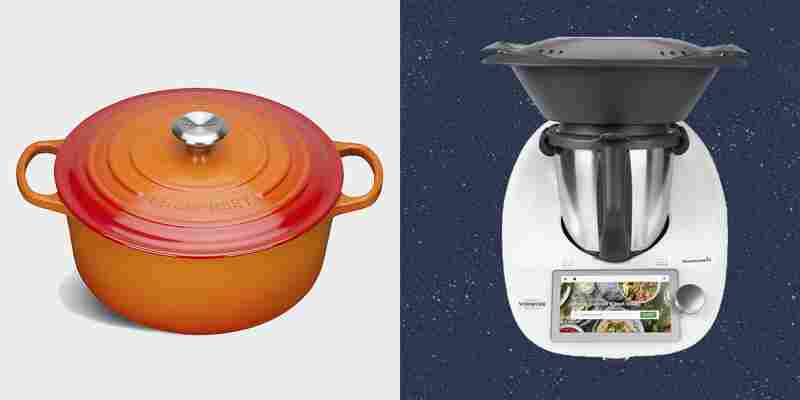 When it comes to decking out your kitchen, any cook worth their smoked Maldon sea salt will tell you that it's not just about buying the most expensive model, and it's definitely not about ordering space-age shopping channel doohickies that fail to deliver on their wild promises. There's often no reason to reinvent in the wheel – just put your trust in simple designs, good materials and celebrated brands, and you'll be just fine
Take a look below, and check out our top chef's knives here.