Are you thinking about starting a bakery? If so, you're in for a lot of hard work but also a lot of fun. A bakery can be a very rewarding business to own, but it's not without its challenges. In this article, we will discuss the seven things you need to start a bakery. Let's get started!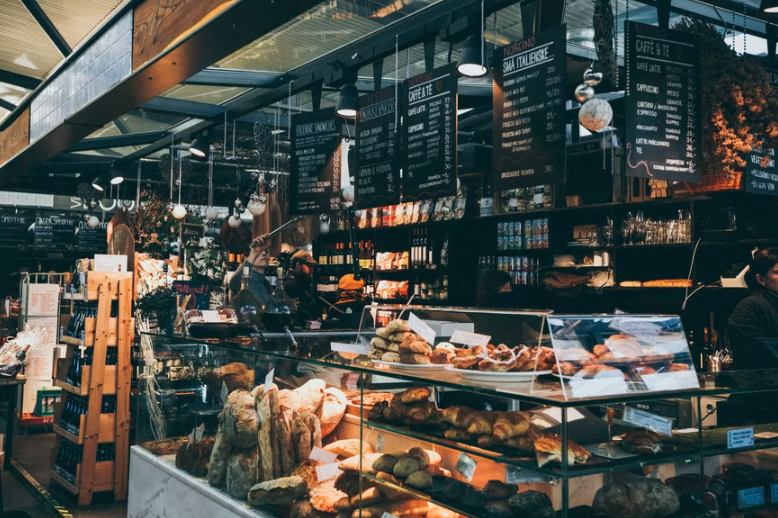 To start a bakery, you will need the following:
A Bakery Oven
When starting a bakery, one of the most important pieces of equipment you'll need is a bakery oven. Not all bakery ovens are created equal, so it's important to do your research to find the one that best suits your needs. If you're planning on baking large quantities of bread or other items, you'll need an oven that is large enough to accommodate your production. You'll also want to consider the type of fuel your oven uses, as well as its temperature range.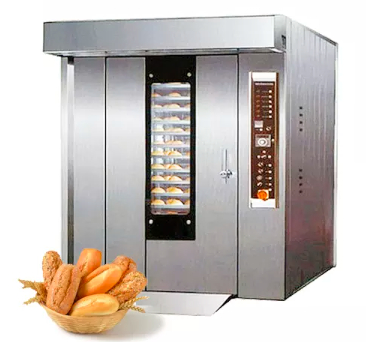 Baking Tools And Utensils
When it comes to baking, having the right tools is essential for success. From mixing bowls and measuring cups to a rolling pin and cookie cutters, there is a wide range of utensils and equipment that every baker needs. However, it is important to remember that not all baking tools are created equal. Be sure to invest in quality items that will last you for years to come. In addition, it is often helpful to have multiple sizes of each item, as this gives you more flexibility when it comes to recipes.
Ingredients
When it comes to baking, there are a few key ingredients that you will need to have on hand. Flour is the foundation of almost all baked goods, so make sure you have plenty in your pantry. Sugar add sweetness and helps to create a crisp outer crust, while butter provides flavor and tenderness. eggs bind everything together and also help to leaven cakes and muffins. In addition to these basics, you may also want to experiment with different flavorings and decorations. Vanilla extract is a classic choice, but almond extract or lemon zest can also add a delicious twist. For decorating, try using sprinkles, frosting, or fresh fruit.
A Cake Display Cabinet
A cake display cabinet is an essential tool for any baker who wants to sell their goods to the public. A good cake display cabinet will help to attract customers and make it easy for them to find and purchase your baked goods. However, there are a few things to keep in mind when choosing a cake display cabinet. First, consider the size of the cabinet and make sure it will fit in the space you have available. Second, think about the style of the cabinet and choose one that will complement the look of your bakery. Finally, make sure the cabinet is durable and easy to clean.
A Dough Kneader
A dough kneader is a kitchen appliance that can be very helpful for those who enjoy baking bread or other items requiring dough. The machine assists with the mixing and kneading process, allowing for a more uniform result and freeing up the baker's time and energy. Some models are designed for small batches of dough while others can handle larger quantities. Some dough kneaders also come with additional features, such as a timer or automatic shut-off, which can be very helpful.
A Powerful Fridge
You will need a powerful fridge to store all of your ingredients, especially if you plan on baking in large quantities. A good fridge will help keep your ingredients fresh and will make it easier for you to bake on a regular basis.
A Coffee Machine
A coffee machine is a great way to attract customers to your bakery. Offer them a cup of coffee or tea while they wait for their order. This will give them a chance to relax and enjoy the smell of fresh baked goods while they wait.
Now that you know the seven things you need to start a bakery, it's time to get started! Use these tips to help you plan and launch your business. With hard work and dedication, you can be a successful baker in no time!