Are you constantly feeling overwhelmed with tasks and responsibilities? Are you struggling to manage your time effectively or find yourself misplacing items throughout the home or office? You're not alone - an organization can be a challenging task. But don't worry, you can Organize your house with a label printer! From reducing stress levels and creating more efficient routines to helping organize your belongings and saving time, this versatile tool offers tremendous benefits that will transform your life.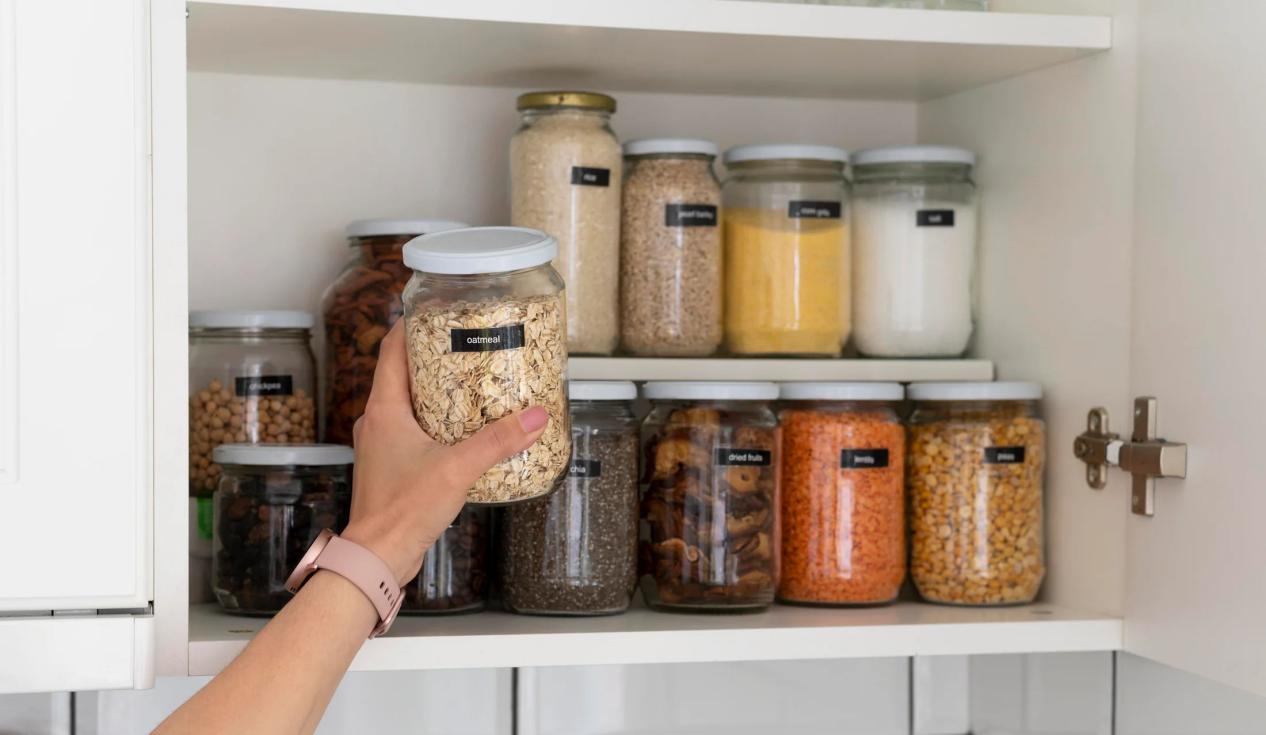 How to Use Labels to Change Your Life
Creative tips for how to organize items with labels
Labels are an excellent tool to help categorize your belongings, making it easy to find and locate things quickly. For instance, if you have a lot of clothes in your closet, you can label the drawers, hangers, or boxes with the type of clothing they contain. This will save you time when you need to select a specific piece of clothing. Additionally, you can use labels to sort your pantry, books, craft materials, and more. With creative label design and placement, you will quickly find that organizing your items becomes less of a chore and more fun.
Organize items into categories and prioritize labeling order
Organizing items is an important skill that requires attention to detail and methodical planning. Categorizing your possessions and prioritizing the labeling order helps you stay organized and makes finding things easier. Whether it's clothes, books, or kitchen items, separating them into groups based on their functionality or usage can save you time and space. Prioritizing the labeling order means ensuring that the most important items are clearly labeled and that they are easily accessible. This practice is especially helpful when you're in a rush or when you're unsure of where to find a certain item. Once you've mastered the art of organizing and labeling, you'll appreciate how much simpler and more efficient your life can be.
How using labels can make organizing easier
When it comes to organizing your household items, labeling is an exceptional way to make the task much easier and more efficient. By simply adding labels to boxes or containers, you'll have a clear indication of what the contents are without having to dig through them each time. Moreover, labels will help you group similar items together, making it easier for you to find what you need and put things back where they belong. Labeling is also a great technique when storing seasonal clothing or items you won't be using for some time. You can keep these items out of sight and labeled, so when the time comes to find them, you won't need to rummage through all of your boxes to find that one item. Investing in a label maker and taking the time to properly label your things will make organizing a breeze and prevent clutter from building up in your living space.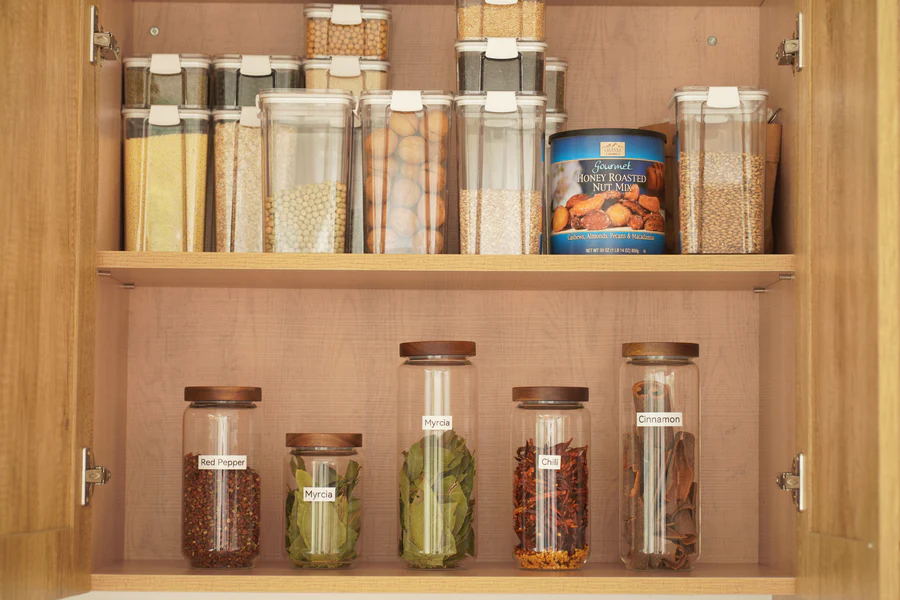 Conclusion
Using labels and label printers is a game changer when it comes to organization. The ability to print customized labels that match your vision, needs, and lifestyle makes planning out and keeping track of everyday things simpler, faster, and more convenient. Whether you are looking for creative labeling ideas to spruce up your home decoration, or time-saving strategies to stay organized, labeling has become an essential part of modern life!